BLASTERSUITE INTERNET MARKETING PRODUCTS
Offering NO#1 quality software since 2009
Video Marketing Blaster

  Find Untapped Keywords


  Autopilot SEO Optimization


  REVERSE ENGINEER YouTube


  Massive Potential Of SEO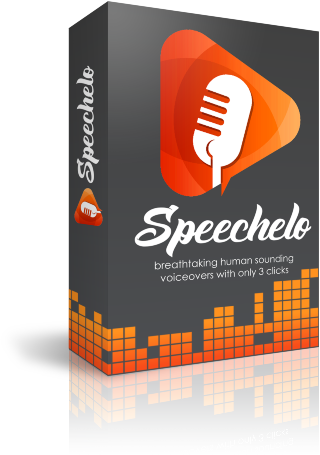 Speechelo

  30+ AI Voices


  20+ languages


  add inflections to the voices


  human sounding ai voices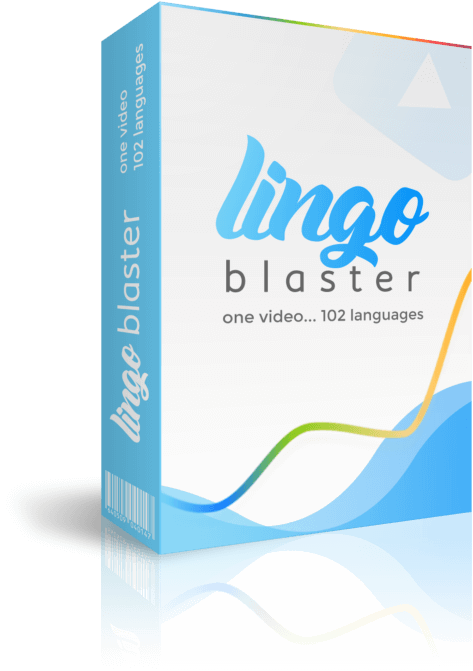 Lingo Blaster

 Triple your traffic


 Translate video details


 Target foreign visitors


Rank in top languages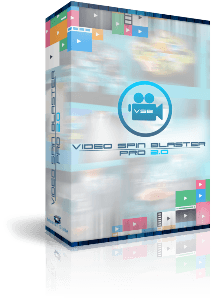 Video Spin Blaster Pro

 Fastest Video Creator


 Combine Images & Videos


 Generate Unique Videos 


 Edit Existing Videos
Why BlasterSuite products are the best in the industry?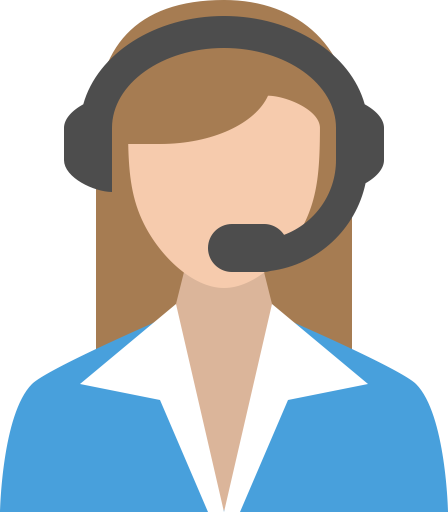 Excellent support
We provide Top notch customer support and it's one of the best in the industry

Regular software updates
We regularly update our softwares and have released more than 1600 updates till now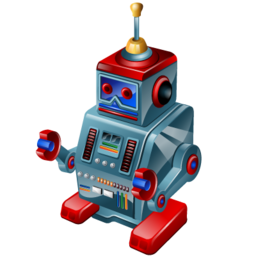 Automated everything
We have automated everything from Video creation to Video uploading using our tools

Affordable price
We provide Top quality products and an excellent support at an affordable price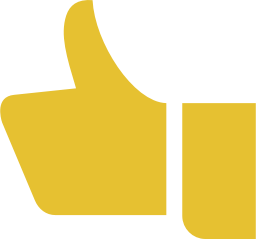 1000's of success stories
We have several clients who made it big and achieved success using our tools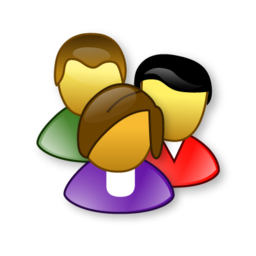 Satisfied clients
We work hard to keep our clients happy and help them to achieve success
Marketing Tools developed by the Marketers for Marketers
Around 10 years back, we were just Coders working on freelance projects. Later we explored this Online thing and found our real love. Many of the tasks took a very long time to do and we used our coding power to automate the tedious tasks and that's how our BlasterSuite softwares were born. We stand by our tools and use it daily in our own business. 
Total updates done to our products
Days of Providing best products
Latest software update done on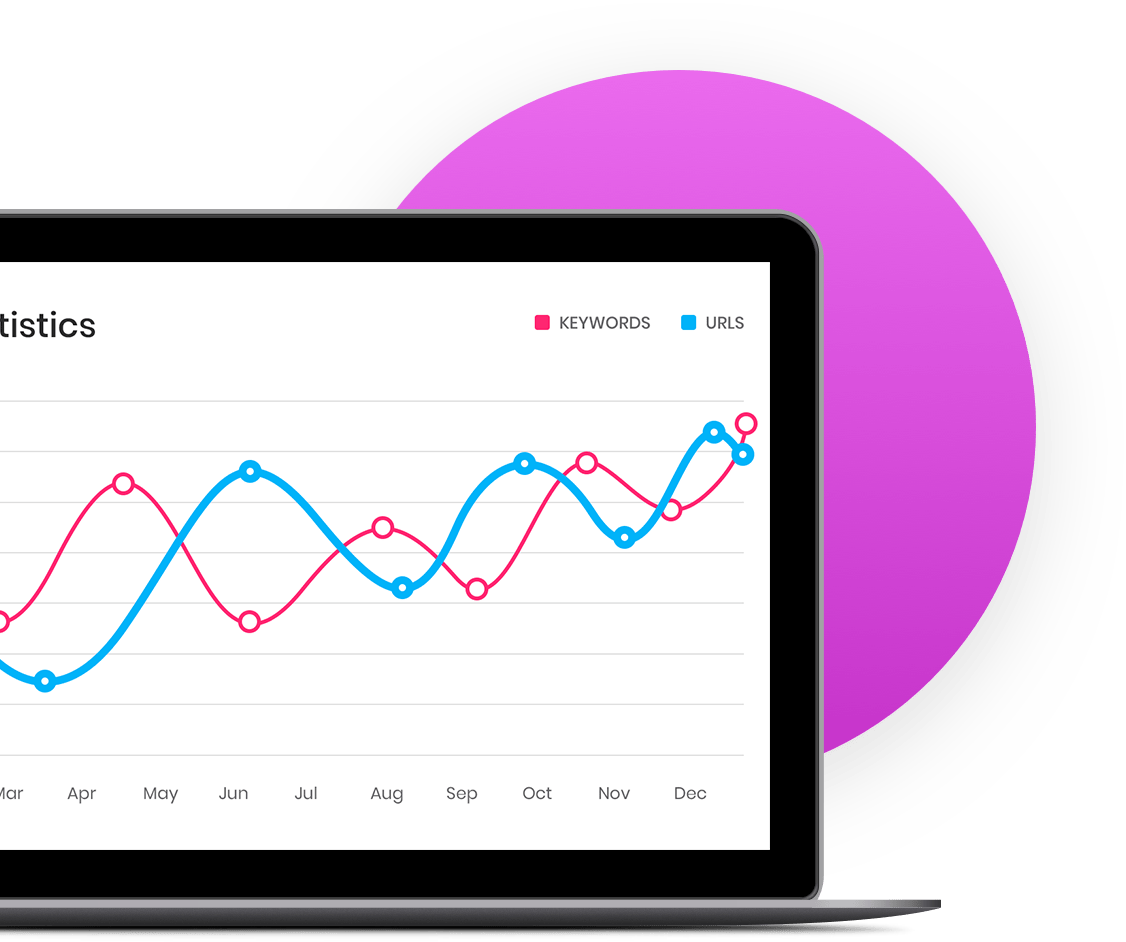 We have automated everything in Video Marketing
Starting from Video creation to uploading them, we have automated everything using our tools. No need to waste time anymore by doing the boring and repetitive tasks. We can proudly say no one else in this industry have automated Video Marketing like we do. We are not product creators like others but professional Developers.
Subscribe to our list to get the latest updates and innovative methods on Video Marketing
Let's Dominate Video Marketing!
Your business needs videos. There's just no question about it. But you might be thinking to yourself "Okay but WHY do I need videos? How will they help me?"
Great questions!
Think of it this way – the world's attention throughout the lifespan of the internet (in the past 20 years) has slowly transitioned from one medium to the next.
First it was the written word(chatting, blogs, twitter) then it was visual (Instagram, Tumblr, Facebook photos) and now it's shifted to video(Snapchat and Instagram stories, YouTube being the 2nd biggest search engine in the world, vine, etc.)
It's video's turn to dominate your customers' attention so what you need to do is capitalize on the opportunity!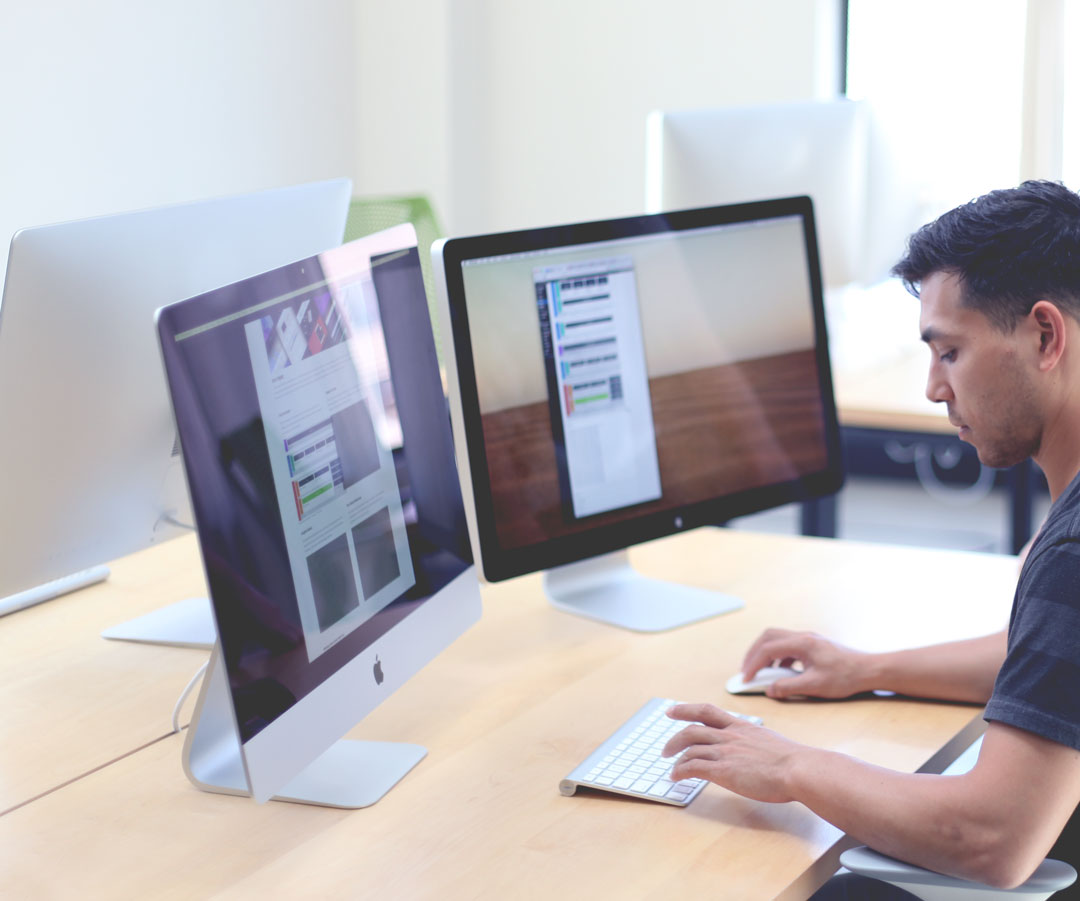 Frequently Asked Questions
Will I get proper after sale support?
We treat each and every customer as our VIP. Be assured that we are the best in the industry when it comes to support and you are in good hands
Do you have any real testimonials from the people who had success using your tools?
Glad you asked for that. We have several clients who made it big using our tools. You can check it out at http://blasteracademy.com/testimonials
Are these tools cloud based?
All our products except for Lingo Blaster, Captionizer and Backup Blaster (these 3 products are web-based) are Windows-based.
Why do business needs video marketing?
Google says almost 50% of web users look for a video before visiting a store.
That's coming from Google. They can't just make up stuff. Their entire reputation is on the line. The entire world is watching them – everything they report as data you need to consider as facts.
So what does it mean for you that 50% of web users look for a video before visiting a store?
Simple – make videos and people will come to your videos before they go to a store.
If you tell me that you'd rather have 0 people see you than 12,000 people see your video then you'd be out of your mind.
Make a video, post it somewhere – ANYWHERE – and people will stumble across it SOMEHOW and you'll get a chance to get infront of them and sell them more stuff.